3 tags
3 tags
Scandinavian Wanderings Blog →
This is a blog of my Scandinavian adventures. Being fascinated by its culture, literature and art for a long time, I have moved first to Denmark, and then to Norway, to experience and live it all. The blog will follow my insights into Scandinavian education, culture, people, language. I will try and cover positives, as well as negatives, as to provide a deeper explanation of my experiences and...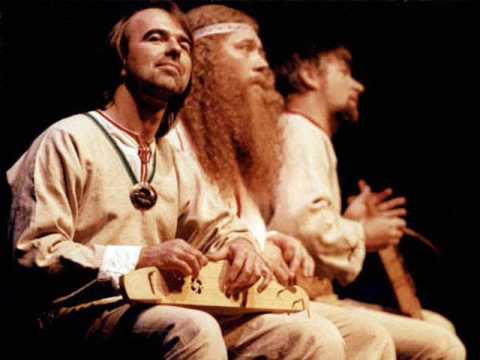 "-When we dead awaken - Yes, what do we really see? - We see that we have..."
– Herrik Ibsen (1828 - 1906) wrote a series of famous dramas over a period of 50 years in the second half of the 19th Century.
"Your time is limited, so don't waste it living someone else's life. Don't be..."
– Steve Jobs  (via untitled-mag)
Beautiful Sigur Rós
Sigur Rós - Ekki múkk from Sigur Rós on Vimeo.
1 tag
3 tags
Estriatus' Informational Booklet →
2 tags
2 tags
1 tag
4 tags
"In the safest, most boring country, the worst lone gunman shooting happens. The..."
– Ola (via youmightfindyourself)
3 tags
Watch
OLAFUR ELIASSON: PLAYING WITH SPACE AND LIGHT ….And suddenly it makes a difference in terms of making space accessible. One could say it is about community, collectivity. It is about being together. How do we create public space? What does the word "public" mean today anyway? It raises great things/ideas about parliamentary ideas, democracy, public space, being together, being individual....
1 tag
1 tag
3 tags
2 tags
THE FUTURE LABORATORY
…………………………………………………………………………………….. Something worth going to: Trend Briefing by Future Laboratory...
2 tags
Russia and its folklore
From: Organizational Dynamics, Vol. 37, No. 3, pp. 211–220, 2008 Russia: A Work in Progress - Transcending the Fifth ''Time of Troubles'' MANFRED KETS DE VRIES, KONSTANTIN KOROTOV, STANISLAV SHEKSHNIA Russian folk tales are all infused with the rich and varied cultural identity of Russia and the historic events of its past. One of the most enduring images found in Russian folklore is the...
1 tag